As a married couple working together, we are able to offer a unique advantage to our clients. Quite simply we can give you more time and focus. In an ever-changing market that requires constant assessment and flexibility, you have two professionals working together to meet your buying and/or selling needs. Not only are we motivated and knowledgeable, we are passionate about real estate.
We are excited about guiding you through this process so you are confident and comfortable with your decisions. We offer an individualized and relaxed approach to every project we take on. Our ultimate goal is to find a balance between your needs and desires, resulting in a home that best suits you within your unique situation.
---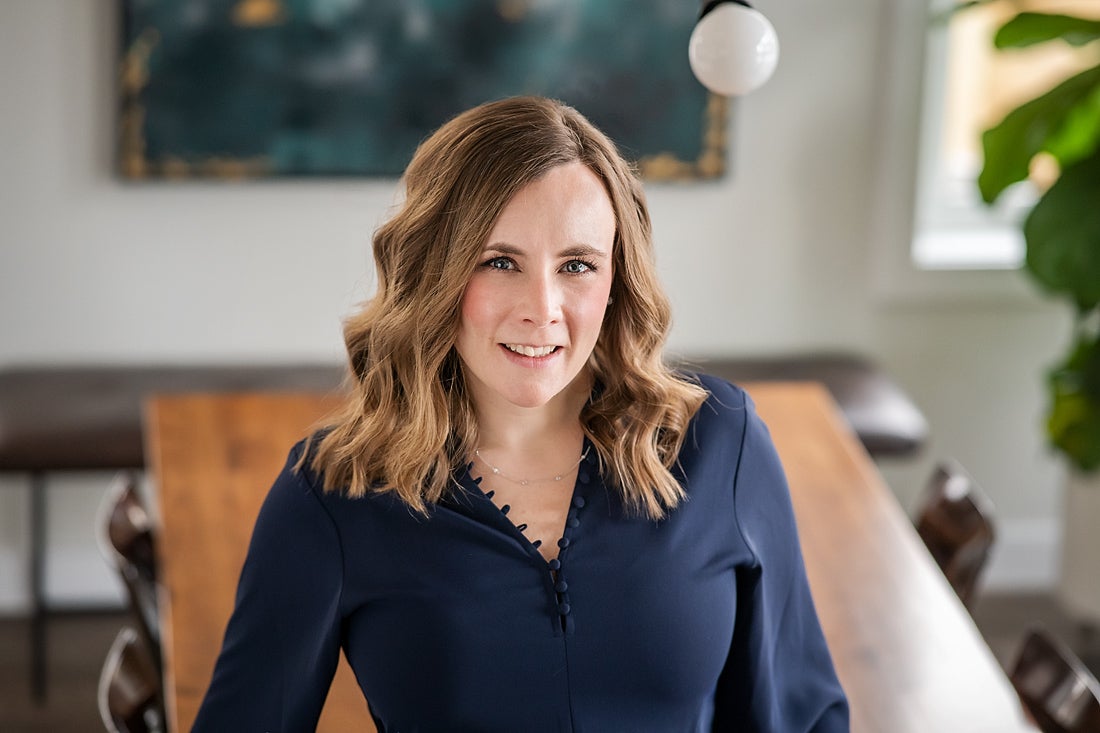 As a former small business owner, I understand what it takes to make people happy. My background in fashion and marketing has made me very detailed oriented when finding the right fit for my clients. I believe that it is key to take the whole picture into account–house, neighbourhood, accessibility, amenities, and the potential–so my clients feel confident and content with their decisions.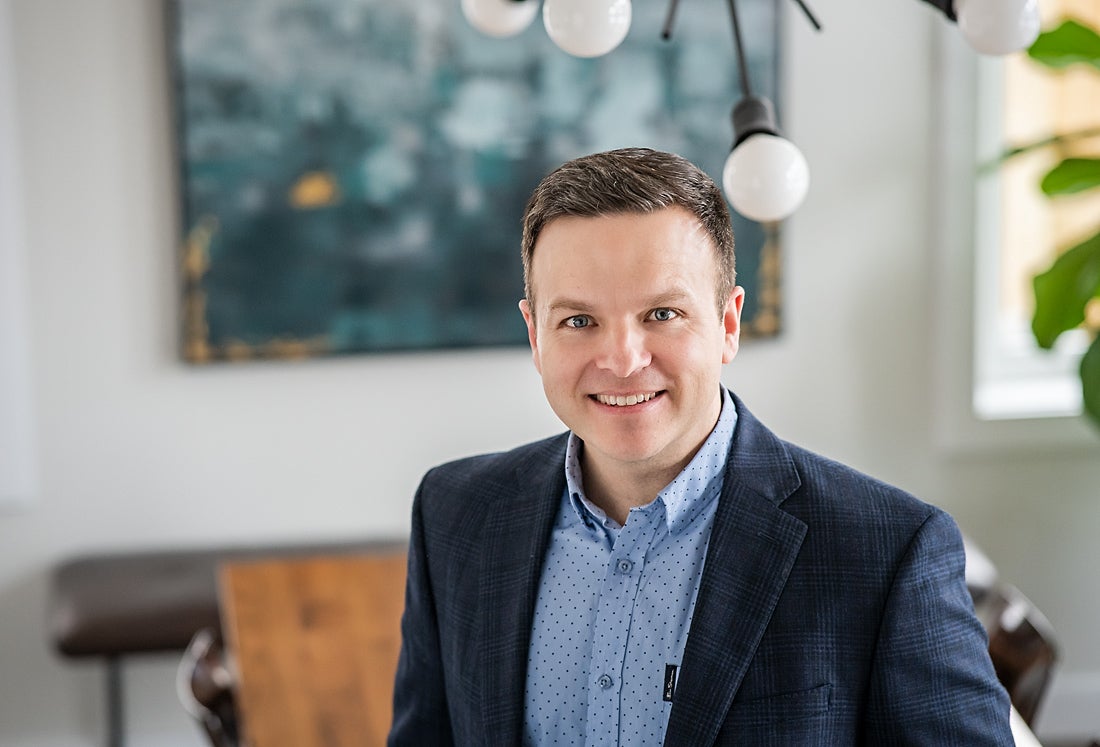 My experience with the rapid development in Edmonton has allowed me to gain a unique knowledge of the communities and hidden treasures. I possess an intuitive feel for Edmonton's real estate market. Owning my own business has taught me to care for every client with his or her individual needs and goals in mind. I take pride in keeping my clients abreast of market trends and news, and have an in-depth knowledge of the subtleties of purchasing and/or selling real estate in Edmonton.